Here is a selection of our bicycle designs.
We have "Thank You" newsboy bike cards, "Go For A Ride" townie cards, "Let's Ride" tandem cards and a "First Ride" tricycle card. These are all letterpress cards printed on 100% post-consumer recycled paper or recycled cotton with matching envelopes. All except "Thank You" images are also available as postcards. The townie and tandem cards are available in four different colors and the tricycle card is in red. Thank You cards are in black and red.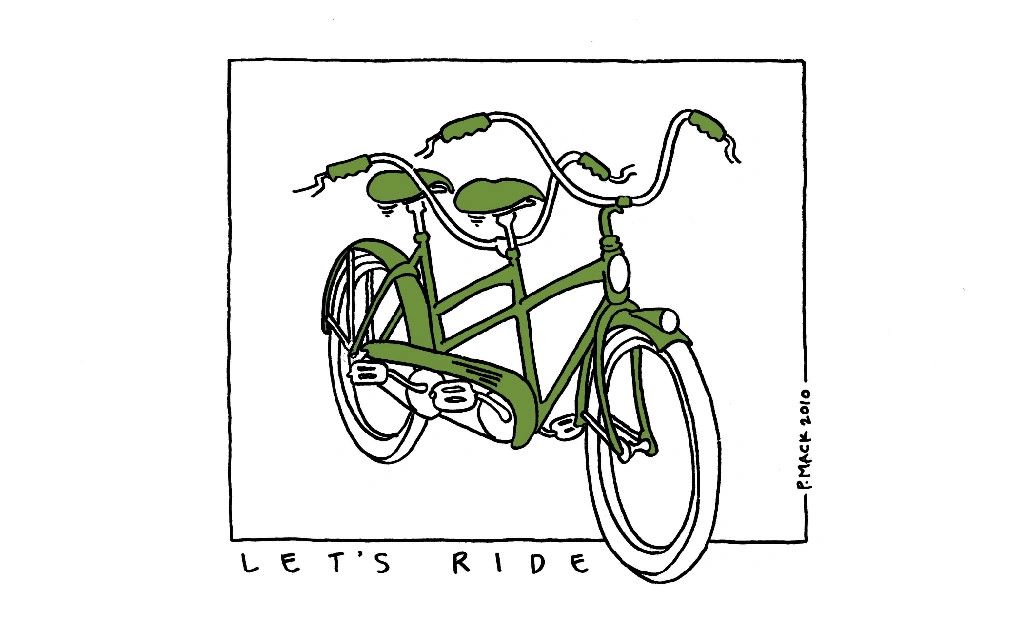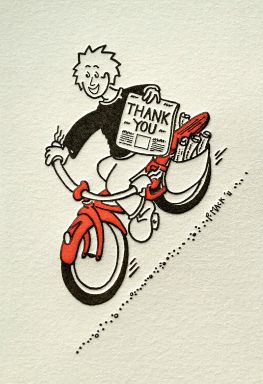 We have five different holiday card designs available in sets of 12 including an assorted set.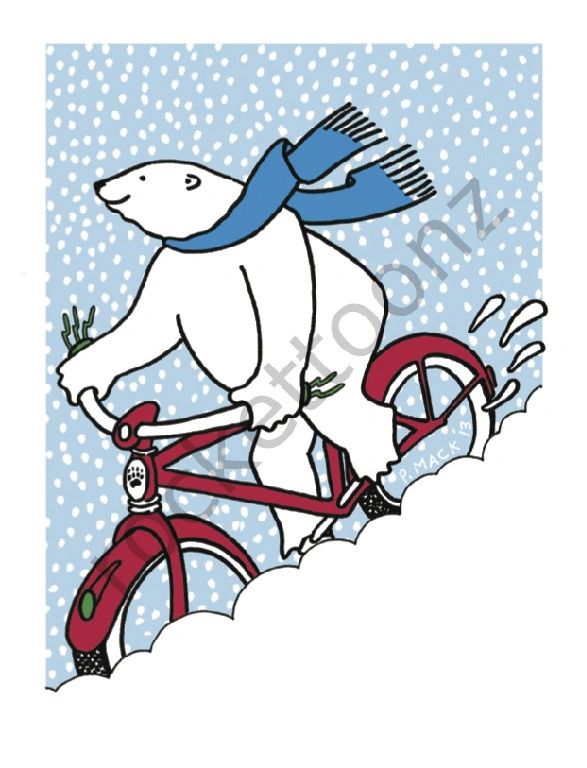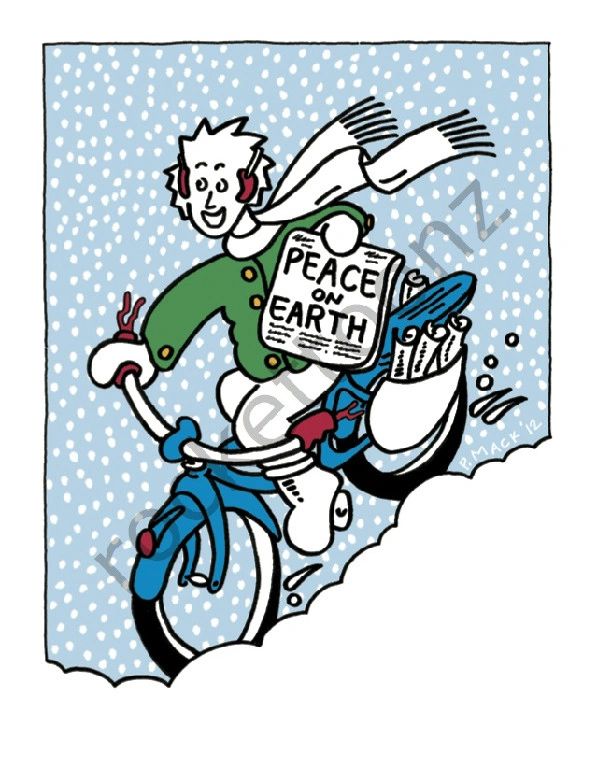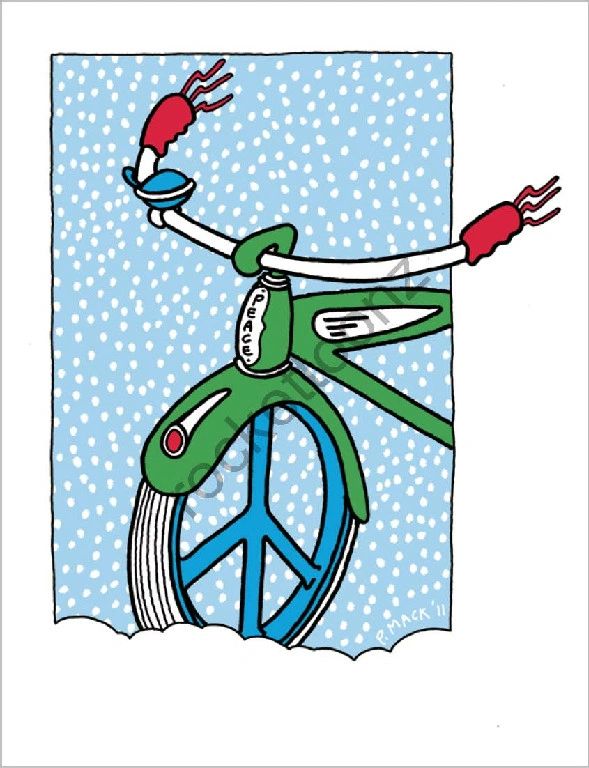 We love to do custom work.
Illustrations, cards, logos, announcements, event posters - you name it.


Please contact us and we'll share some toonz with you!

Here's just a sampling: